D&D Technologies – Proudly Aussie Made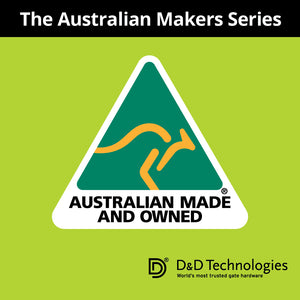 D&D Technologies is very proud of its Australian Made & Owned status.
We're equally proud to employ hundreds of Aussie workers to keep these jobs on our shores. We feel very much a 'job keeper'.
So you can imagine how chuffed we were when approached by the Australian Made Campaign to make a video about our company and its life-saving and life-changing products. The Australian Makers series takes you behind the scenes of companies like D&D and their inner workings.
Now, more than ever, is a time to celebrate and support Australia's local manufacturers, exporters and growers.
Aussie Made. Keeping jobs. Exporting worldwide.